Slurp award-winning ramen at Menya Jiro's first NYC location
Slurp award-winning ramen at Menya Jiro's first NYC location
An award-winning Japanese chef whose ramen won all the awards at last year's Japan Fes has opened his own ramen shop.
Menya Jiro is now open at 123 William St. in the Financial District, sharing a spacious dining room with BentOn Cafe, a Japanese fast-casual counter with DIY bowls and sushi.
Chef Jiro Anma, who has three ramen restaurants in Japan, won the audience vote at last year's festival of Japanese culture Japan Fes 2016 by a large margin, and honed his recipe with stints in the kitchens of Ramen Lab, the Nolita incubator for ramen concepts, and Stirling Sake on Long Island.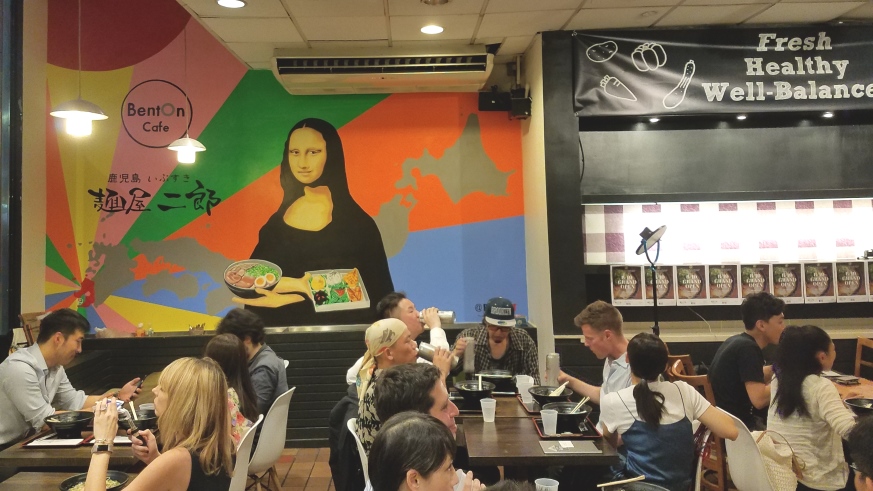 Ramen styles vary by region, and Anma is the first to serve the Kagoshima style in New York.
The "two-taste" ramen uses the popular tonkotsu (pork) base but steeps it with chicken bones, creating a lighter-tasting soup that's packed with flavor without the usual thick haze of fat. This means you can eat the whole bowl without needing a nap.
Anma also uses fried onions, but instead of sprinkling them on top, they're added to the broth just before it's served — stir up your soup when it arrives to add a deep umami note to the whole thing, or save it for the end.
Also unusual for tonkotsu ramen, Anma prefers to use a slightly thicker noodle that chews more like pasta than the usual thin, ropey variety. His char siu pork is lean and stewed with soy sauce; garnish is simply a handful of scallions and bean sprouts.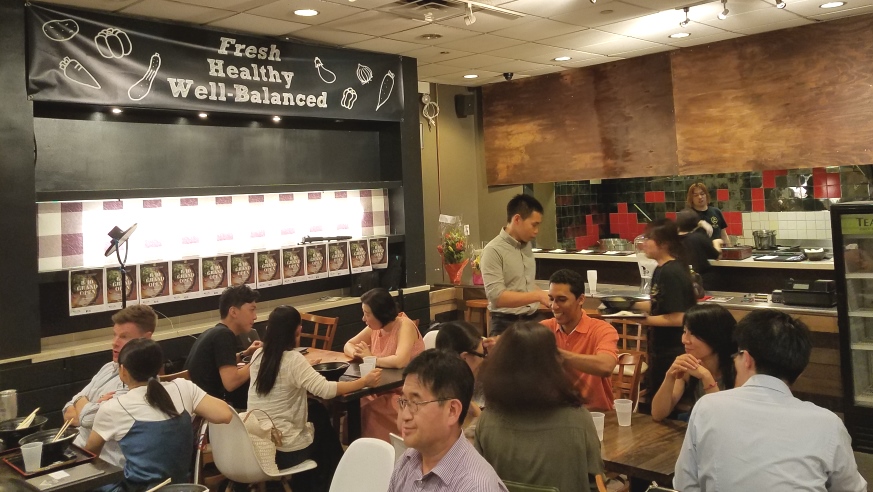 The shop's opening menu features just three kinds of ramen: the classic Kagoshima style, a spicy version that manage to add heat without blowing out your palate or the flavors of the soup; and a "premium" tonkotsu with fried garlic ($14-$15). Expect more varieties to be added later, and a second shop opening soon in Downtown Brooklyn.
Since opening his first Menya Jiro shop in Ibusuki City in 2010, Ysuma has also racked up wins at several regional ramen festivals in Japan. Among them, according to the business, was being named "Women's Favorite Ramen Restaurant" by a Japanese television station, though Metro could not independently verify this accolade.
Related posts